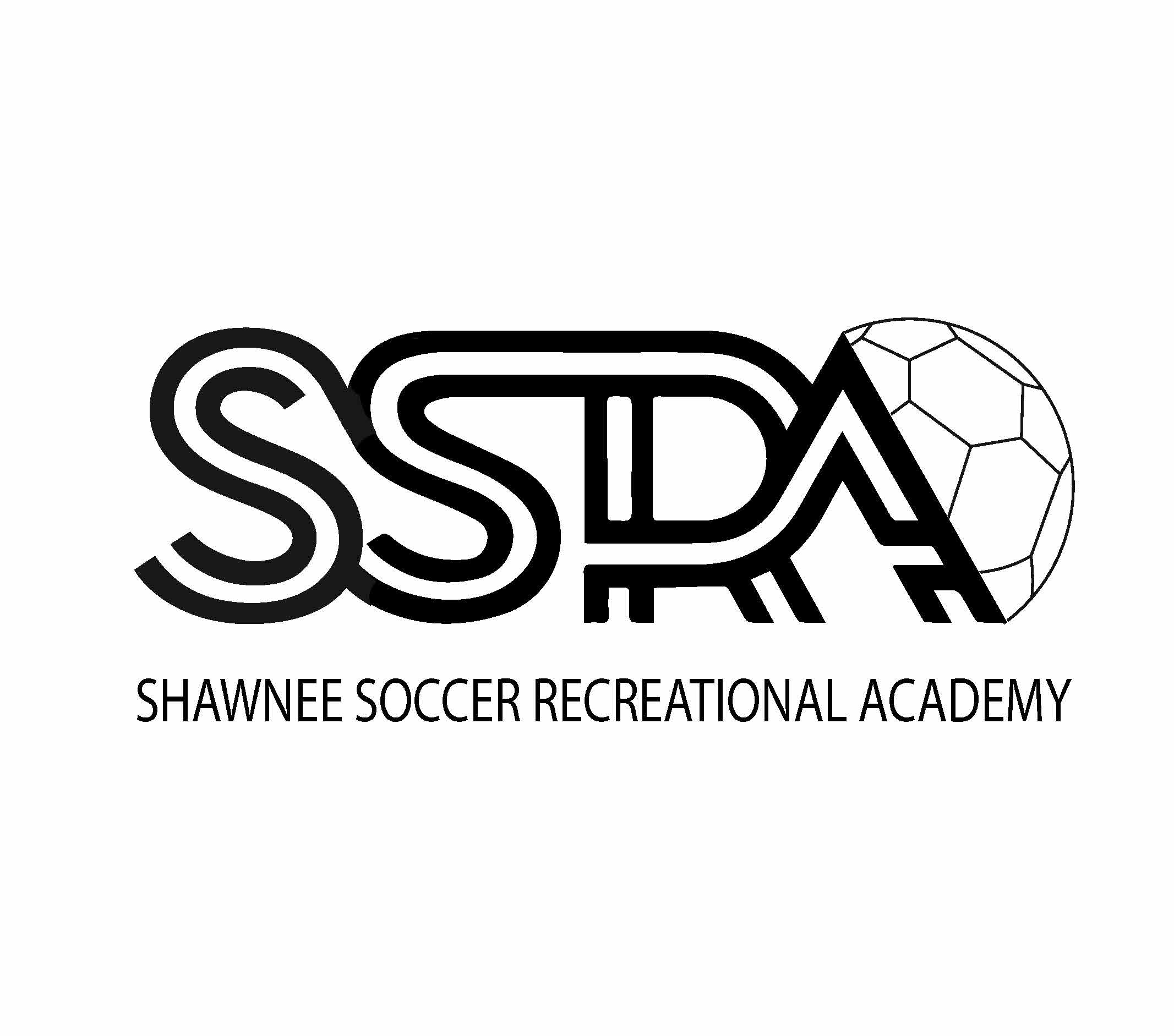 What if we started with a clean slate and transformed recreational soccer into something new and exciting?
Vision 2020:
The SSRA will create a recreational soccer experience for every player and parent that joins. The commitment to excellence will be demonstrated in a repeated and consistent approach to training, coaching, and leadership.
· Technical and tactical training will be provided by certified Grass Roots coaches from organizations involved in professional soccer programs. Trainers will have age appropriate grass roots training and risk management certification.
· The SSRA will expect that parents wishing to be involved in the coaching program to also complete the required training. Numerous middle and high school programs have benefitted from parents who start at the recreational level.
· Specific age group training will be provided once per week and team training on a second night. Games will be played on specific Sunday dates. The SSRA will provide parents and players the opportunity to pursue other interests on Saturdays that often conflict with soccer game schedules such as collegiate football games, holiday weekends, and other events.
· Teams will participate in "play-up" weeks and State competitions to experience how their training and development are progressing through the end of the season.
· All practices and games will take place at the Shawnee Sports Complex so that cancellations will only occur in severe weather situations. Moreover, certified coaches will be able to ensure that training programs continue without disruption through the season.
· Administrative functions will be consolidated and streamlined to make the registration and oversight process more efficient.
· Uniform kits will be purchased and kept by the parents so that only new ones are purchased when needed.
· Referees will be developed in a supportive and instructive environment that recognizes our youth referees as just as important in the game as our players.
Registration will start soon. Like and share our Facebook page to stay posted and watch out for the next generation of recreational soccer. Developing great people and moving the game forward in West Virginia.
rEG
fFor more info email SSRAinfo@yahoo.com or call/text 1-681-319-8939